2017 started with a great big milestone: a rebrand for the family business!
My husband's dance company Sugar Swing is coming on its 12th year in business. We recently acquired a beautiful new venue, which we are furiously renovating and building. It'll be a dancer's paradise and a completely unique building in Edmonton — check out our Indiegogo campaign if you're curious about it!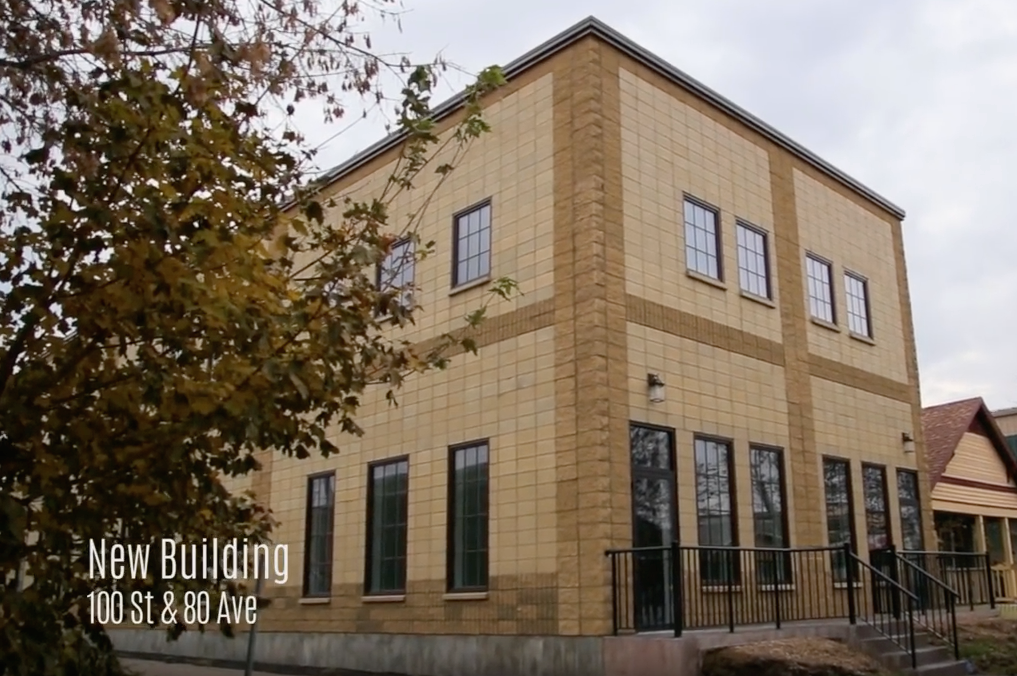 With a brand new venue on the way, we thought it be appropriate to update the company's image as well. So much is changing anyway — embrace the chaos, right? We had been thinking about changing the Sugar Swing look for quite a while, since we had the same logo and overall feel for around 10 years. I particularly wanted to update the logo; there are elements I like about the old logo, but as I became more experienced as a designer, certain aspects totally irked me. Now here's a look at new logo:
After discussing with Birkley, we decided that the new look should more accurately reflect our regard for the swing era, vernacular jazz, and live entertainment. Our main inspiration was Harlem's Savoy ballroom — somewhat upscale, but at the same time lively and welcoming. The new look is a nod to the roots of swing. (We also did a slight name change to reflect the wide variety of art forms that happen in the space.)
The "S" is an art deco letterform with a pattern resembling floor boards. The floor boards are meant to emphasize Sugar Swing as a ballroom — and the dance, music, and theatre activities that a ballroom implies. A candy-coloured red injects some excitement and helps balance the otherwise minimal presentation. Vintage-style fonts maintain the swing-era look.
As a brand isn't just a logo, I made a basic style guide to help capture our overall visual style. There's a lot of work ahead to update all of our materials (no new website yet), but we're so excited to be evolving!